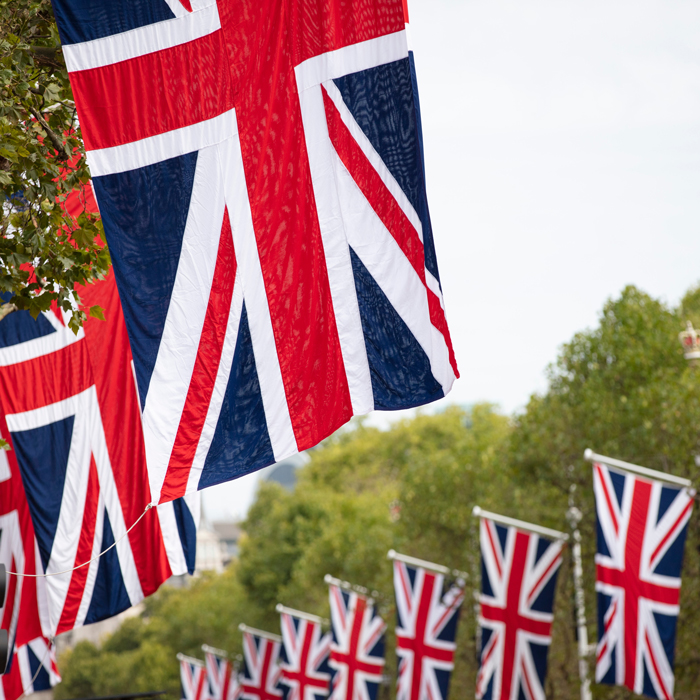 Receiving an invitation to the Coronation of King Charles was a rare privilege, yet for two people with Dyspraxia/DCD, it was an acknowledgement of the accomplishments they made in their respective fields. Kiera Byland, a decorated Special Olympian, and Daniel Branch, a nurse and indefatigable volunteer, earned the honor of being part of the Coronation events. Previously, each had been awarded the British Empire Medal (BEM) for their Civil contributions in the U.K.
Kiera competed in the Special Olympics, winning six gold medals for cycling at the 2015 and 2019 Special Olympics World Games. Apart from Dyspraxia/DCD, she has Rubinstein Taybi Syndrome and some autistic traits. She has problems with time, numbers, reading and writing, and struggled to make friends at school. According to her mother "The moment she joined Special Olympics, she went to her first cycling event in 2014 and she made friends."
Because of her Dyspraxia/DCD, Kiera's route into cycling was an unconventional one. Usually, cyclists start with a road bike and move onto the track if they so choose, but Kiera struggled with gears and brakes. As a result, she developed her balance in the velodrome where the bikes have no brakes and just a single gear.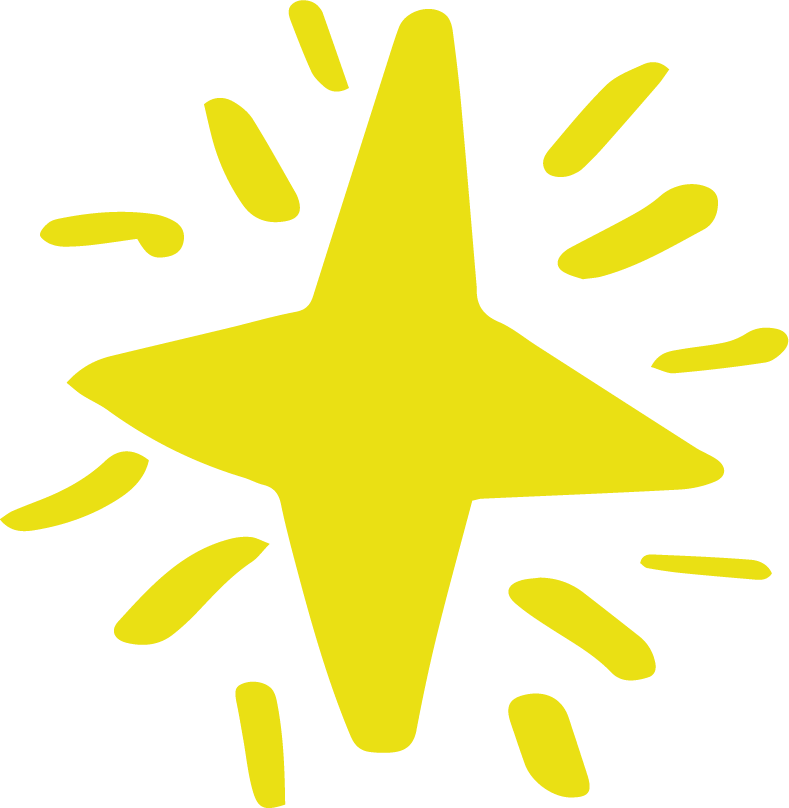 But perhaps what makes her a fine role model for others is her personality rather than her medals. Her mother says "She's so patient, so kind, she recognises and understands what it's like to be excluded, and she will never ever let anybody be excluded….I'd like to think she can inspire anybody to take part in the Special Olympics and compete."
When Daniel Branch received the news, he said it "took a while to sink in" that he was going to Westminster Abbey for the Coronation. The community learning disability nurse received a British Empire Medal in 2021 for his work during the pandemic and also his volunteer work. He joked it was like being invited "to the moon".
Mr Branch works for the NHS Foundation Trust and supports people with learning disabilities who often also have mental health issues. In his spare time, he does various outreach work with his church and volunteers for the Samaritans Organization. Asked what motivates him to help others, he said needing extra support in his primary school years because of his Dyspraxia/DCD and dyslexia and the volunteering his family did in their community put him on the path.
"I also get a lot out of doing it," he explained."I was very lucky to have support through difficult times. When I was seven because I had Dyspraxia and dyslexia and at the time I couldn't read. "I got a lot of help with that and my family set the example of helping others."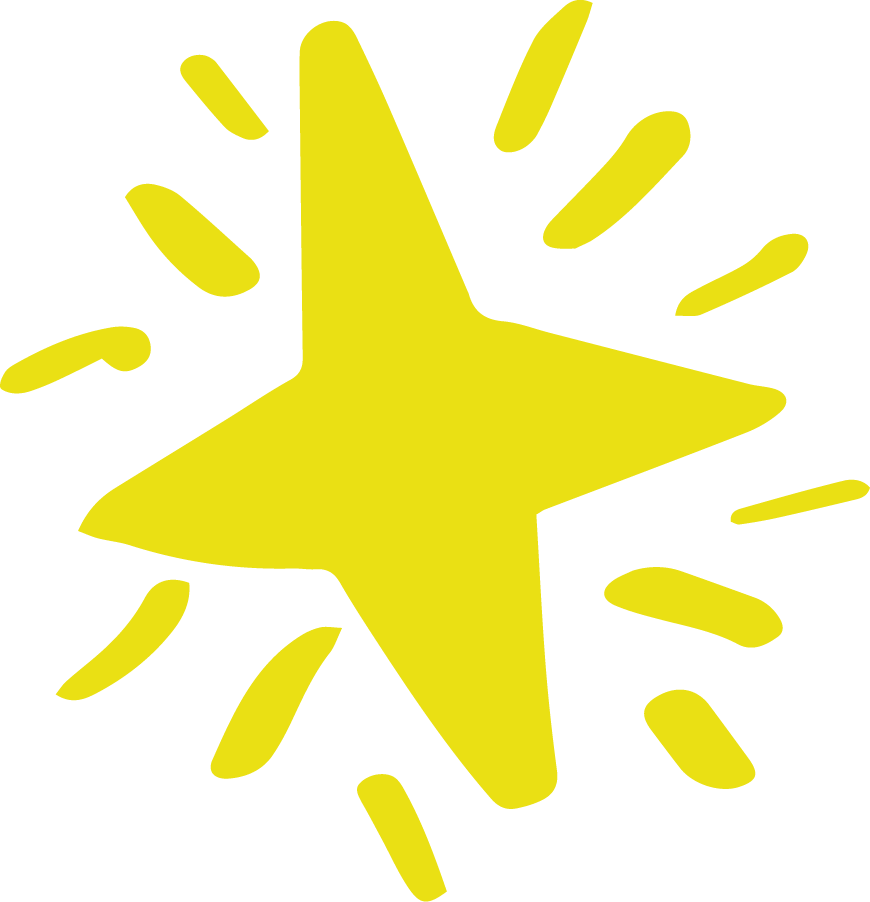 Share This Story, Choose Your Platform!