Healthcare Professionals
Developmental Coordination Disorder (DCD), commonly known as Dyspraxia, is a neurodevelopmental condition that affects 5 to 6% of the population and is characterized by difficulty with fine and/or gross motor skills (Blank et al., 2019).
Many healthcare professionals are unaware of the signs and symptoms of Dyspraxia/DCD; consequently, many individuals are left undiagnosed, misdiagnosed, misunderstood, and unsupported. Early diagnosis and treatment are important and can make a vital difference in quality of life.
Diagnostic Criteria for Developmental Coordination Disorder (DCD) and Developmental Dyspraxia
The Diagnostic and Statistical Manual of Mental Disorders, 5th Edition (DSM-5) and the International Statistical Classification of Diseases and Related Health Problems, 11th Edition (ICD-11) both classify the condition as a neurodevelopmental disorder.
High-level diagnostic criteria from the DSM-5 and the ICD-11 are provided below: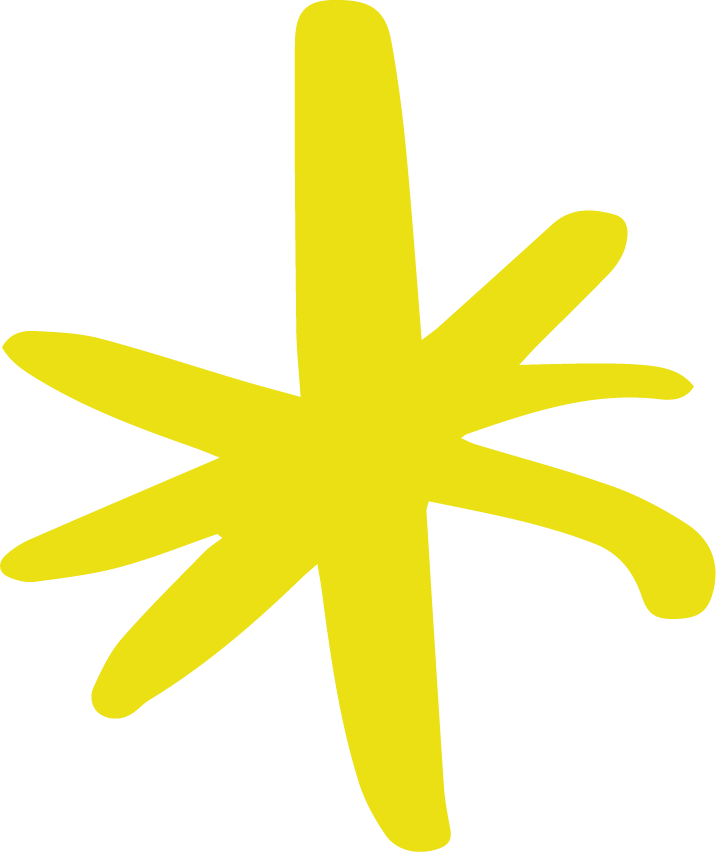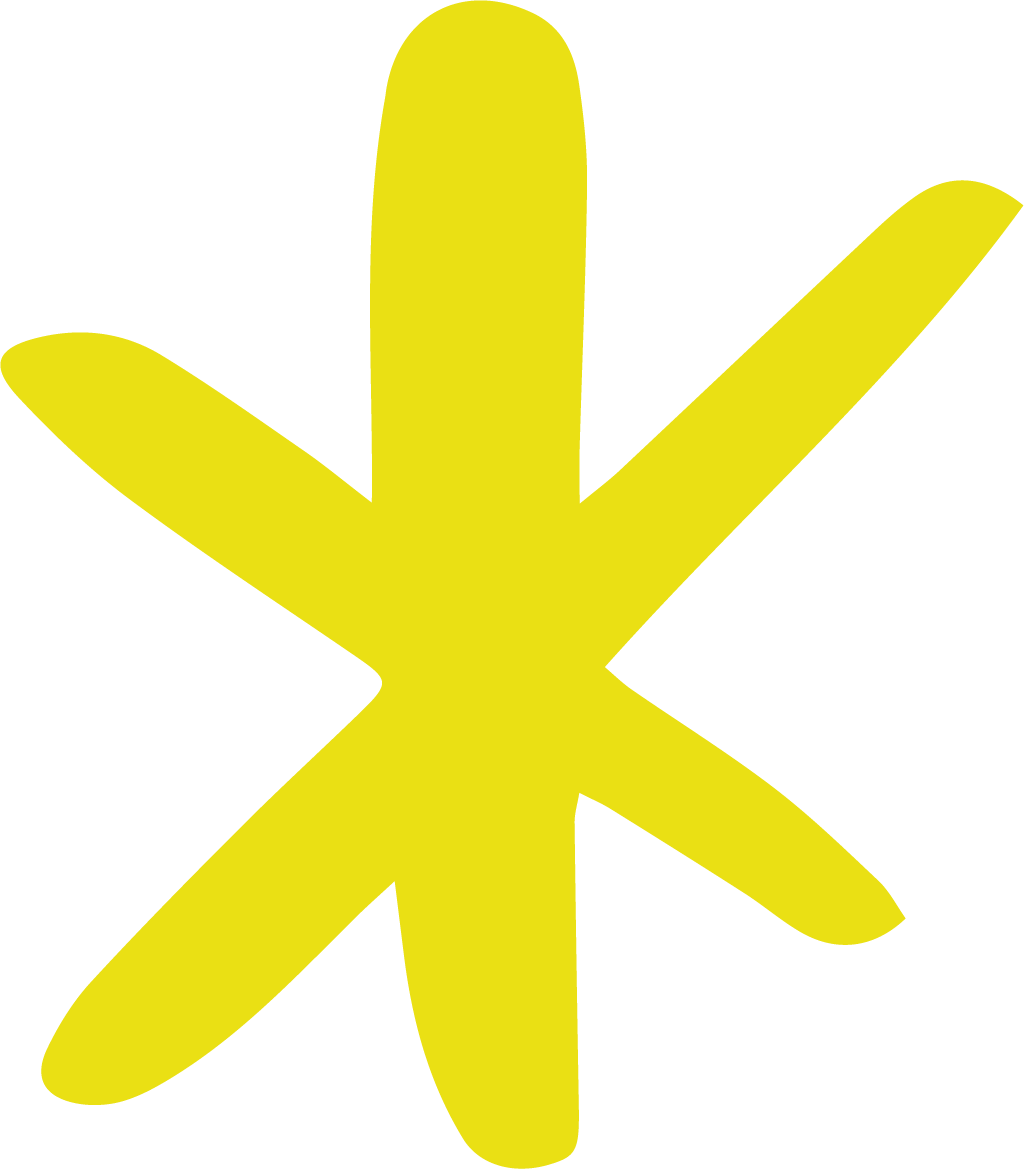 References
American Psychiatric Association. (2013). Developmental Coordination Disorder. In Diagnostic and statistical manual of mental disorders (5th ed.). https://doi.org/10.1176/appi.books.9780890425596
Blank, R., Barnett, A. L., Cairney, J., Green, D., Kirby, A., Polatajko, H., Rosenblum, S., Smits-Engelsman, B., Sugden, D., Wilson, P., & Vinçon, S. (2019). International clinical practice recommendations on the definition, diagnosis, assessment, intervention, and psychosocial aspects of developmental coordination disorder. Developmental medicine and child neurology, 61(3), 242–285. https://doi.org/10.1111/dmcn.14132
World Health Organization. (2019). 6A04 Developmental Motor Coordination Disorder. In International statistical classification of diseases and related health problems (11th ed.). https://icd.who.int/browse11/l-m/en#/http://id.who.int/icd/entity/148247104