Dyspraxia/DCD is one of the most common neurodevelopmental disorders, but receives little recognition and support.
Help make a difference to the lives of many American families who are impacted by this condition by making a tax deductible donation. Your donation will assist our advocacy efforts and help us produce resources and training that support individuals, families and professionals.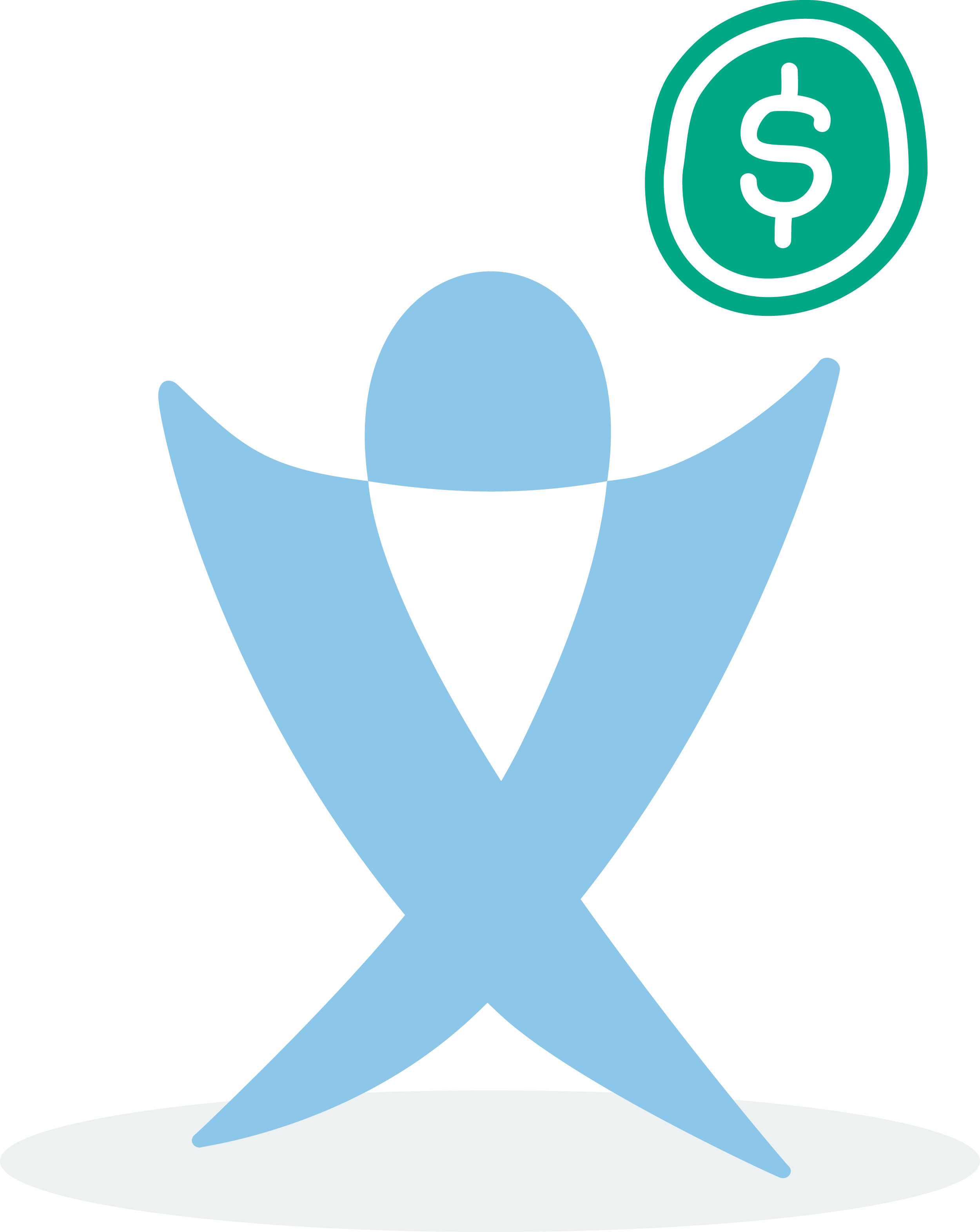 Your investment in Dyspraxia/DCD America enables us to expand our programs and services to educate and empower individuals and families impacted.