Dyspraxia/DCD impacts almost 20 million Americans, yet the terms "Dyspraxia" and "DCD" are not well known in the United States.
Our team members have personal connections to Dyspraxia/DCD and recognize the need to change this statistic. We are committed to raising awareness, providing resources to families and individuals, educating the medical and educational communities, and supporting research.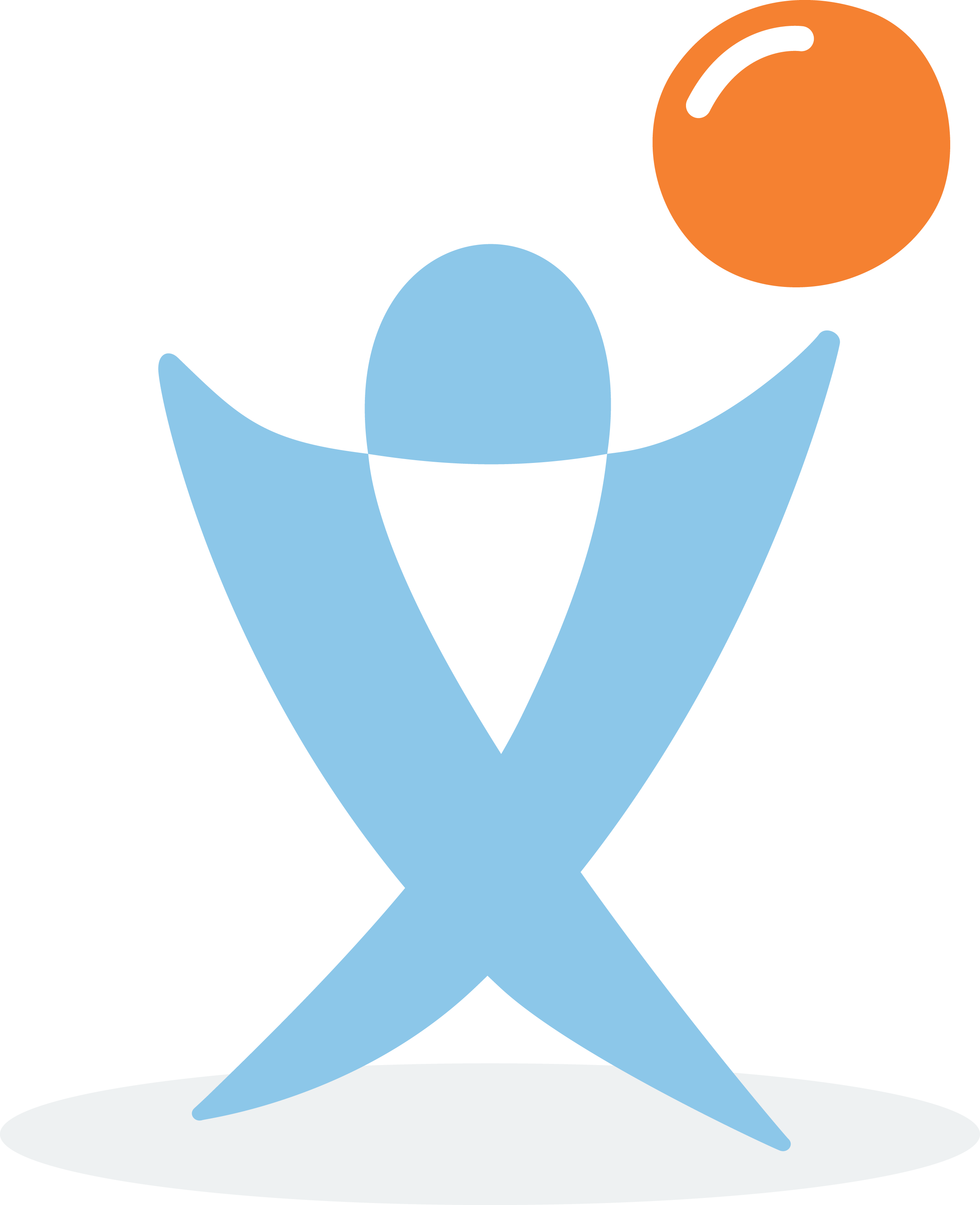 Danielle Rosenberg
Founder
President of Board of Directors
Executive Director
Danielle is a wife and mother of two wonderful children, a practicing attorney, and an avid marathon runner.
After her son was diagnosed with Dyspraxia/DCD, she soon realized that the medical and educational communities in the United States were unfamiliar with this condition. This lack of awareness resulted in years of struggling to find appropriate support.
Inspired after attending an event at the Dyspraxia Foundation based in the United Kingdom, she and her husband, Sidney, founded Dyspraxia DCD America (originally called The Spotlight Foundation for Dyspraxia and DCD) in 2019.
Her goals for this nonprofit include spreading awareness and educating the community so that other individuals with Dyspraxia/DCD will be appropriately supported here in the United States.
"You never really understand a person until you consider things from his point of view… until you climb inside of his skin and walk around in it."
Harper Lee