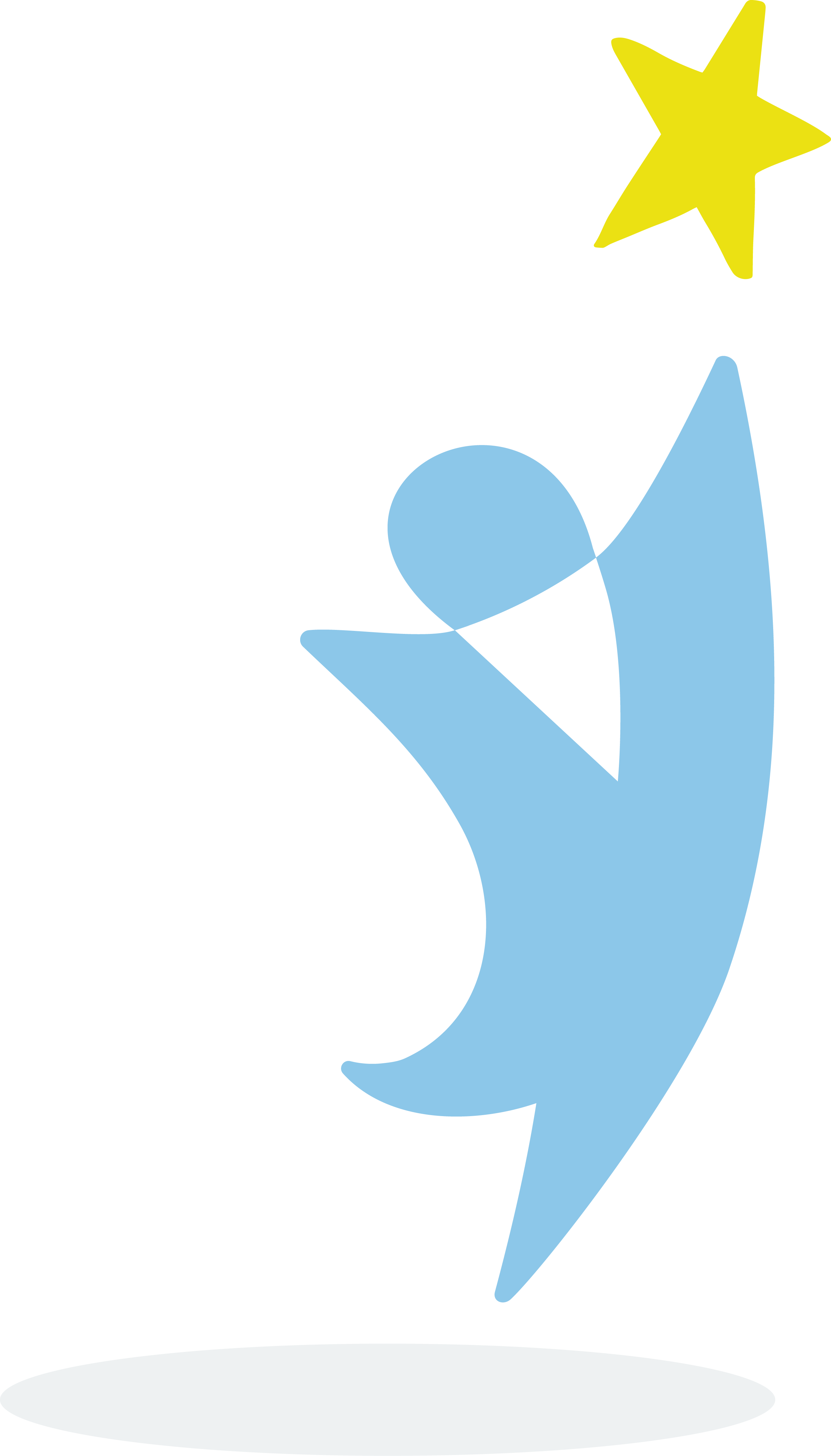 Dyspraxia DCD America was originally established as The Spotlight Foundation for Dyspraxia and DCD in 2019.
After years of struggling to find appropriate support for their son, Danielle Rosenberg and her husband, Sidney, founded this organization. Rebranded as "Dyspraxia DCD America" in 2023, this nonprofit is committed to being a resource for those living with Dyspraxia/DCD.
We are dedicated to raising awareness, providing resources to families and individuals, educating the medical and educational communities, and supporting research.