We have organized our three-year plan around five pillars that articulate the priorities we will focus on to advance our mission and drive toward our vision.
The pillars are the guideposts we used to organize our plan objectives and measurable key results, and are designed to push the organization. This plan will be continuously evaluated, and, if we are not meeting planned measures, we will assess the reasons why and adapt accordingly.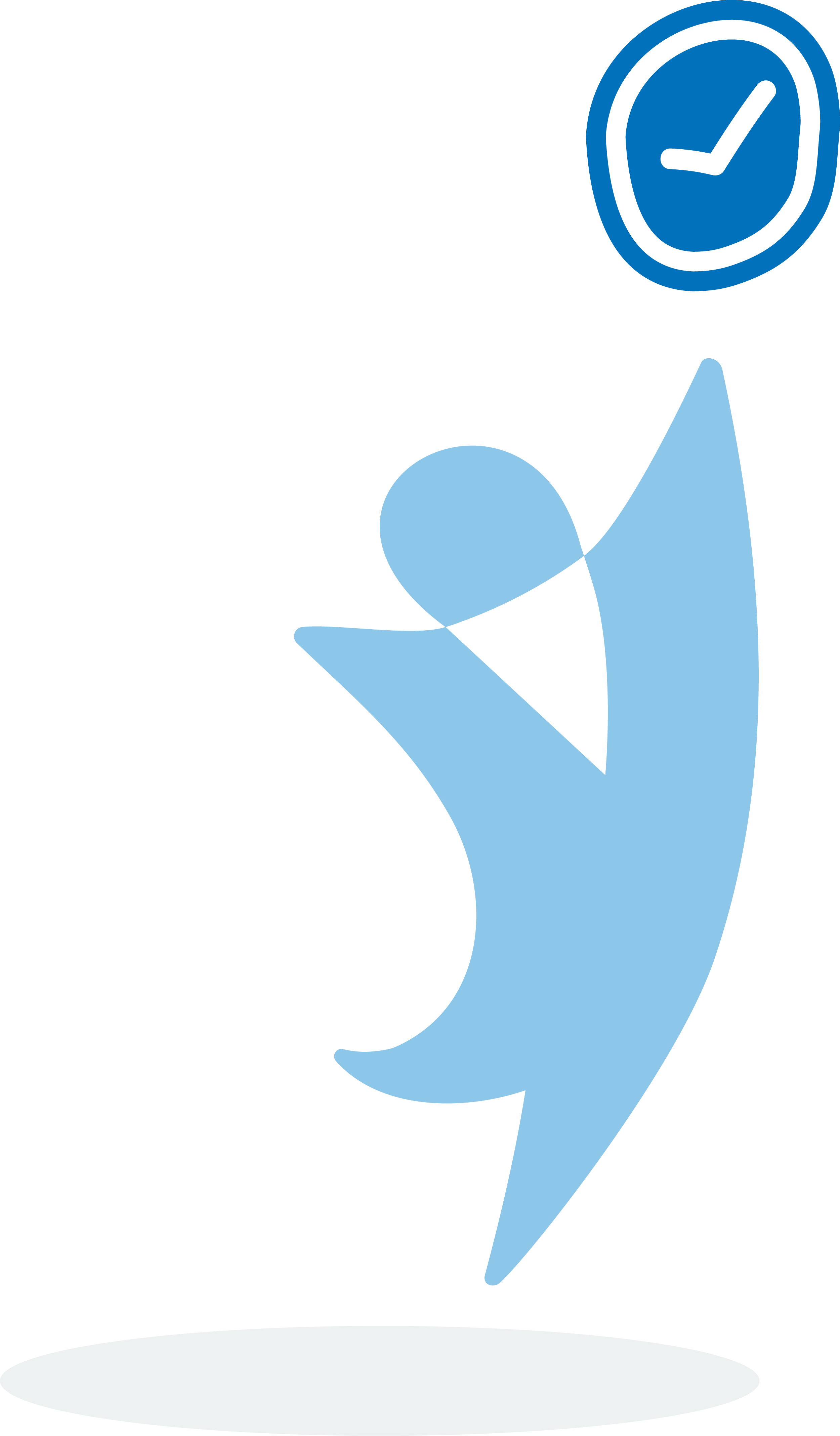 "We can change the world and make it a better place. It is in our hands to make a difference."
Nelson Mandela
Despite being more common than ADHD and Autism, the terms "Dyspraxia" and "DCD" are not well known to most Americans, including teachers and healthcare professionals (HCPs).
Dyspraxia DCD America will provide support to individuals and families by offering information and resources about Dyspraxia/DCD and its effects on daily life.
The Dyspraxia DCD America Foundation will increase revenue in a variety of ways to support the nonprofits mission and vision statements, as well as, those impacted by Dyspraxia/DCD within the community.
We are indebted to the ground-breaking research that has paved the way for an understanding about Dyspraxia/DCD.
Those with Dyspraxia/DCD have difficulty navigating tasks that most people don't even think about such as eating and tying their shoes.