Over recent months in France, Dyspraxia, known as Dyspraxie in French, and DCD which they call "trouble de la coordination motrice développementale (TDC)" has been making the news.
A number of well-known personalities in France have come forward to tell their stories about dealing with Dyspraxia and DCD. Coming from the worlds of the arts and even sports, they are raising awareness and normalizing the condition that most in the U.S. have not heard about.
Daniel Auteuil, an award-winning actor for films such as "Jean de Florette" and "Girl on a Bridge" came to his diagnosis late in life after his 13-year-old son was diagnosed. In retrospect, he says he now understands certain things about his way of being and his tenacity.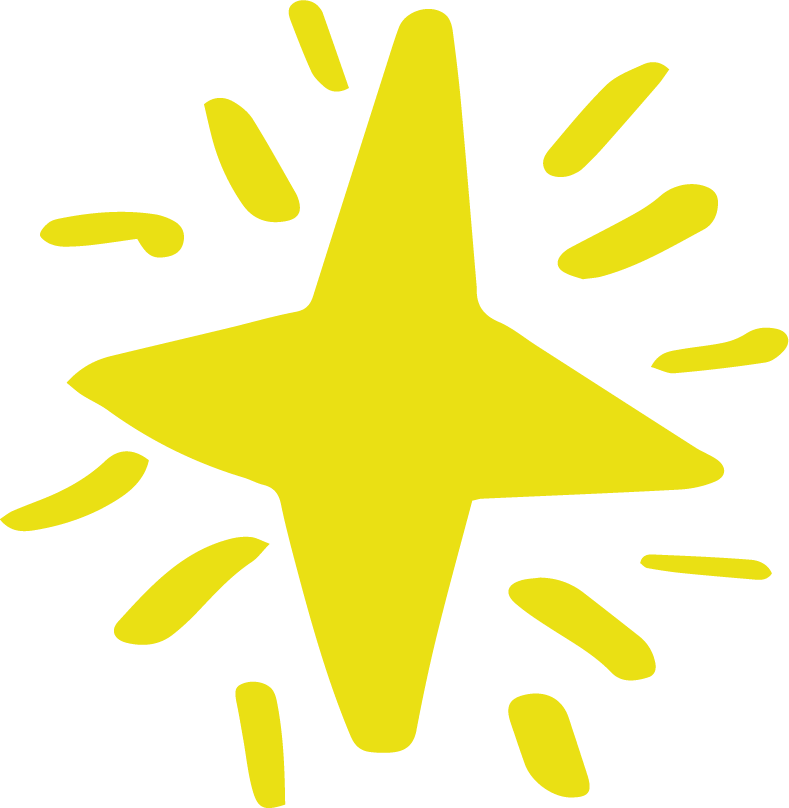 "We are suffering! We suffer! .… And we become, if we are curious, we become self-taught". He believes that this disorder taught him the "virtue of work when you are not talented ".
One of the more popular TV personalities in France, Stéphane Plaza, showcases his Dyspraxia on his shows on a regular basis. Stéphane hosts several home improvement shows in France. Onlookers all notice how he is always at the center of accidents. During filming, or at home, Stéphane Plaza always breaks or drops something. At first, his viewers thought he was just clumsy but he has recently revealed his Dyspraxia.
"Twice I left my computer on the bonnet of a car, I broke my phone twenty times, my bank cards arrive in the mail because I lose them all the time".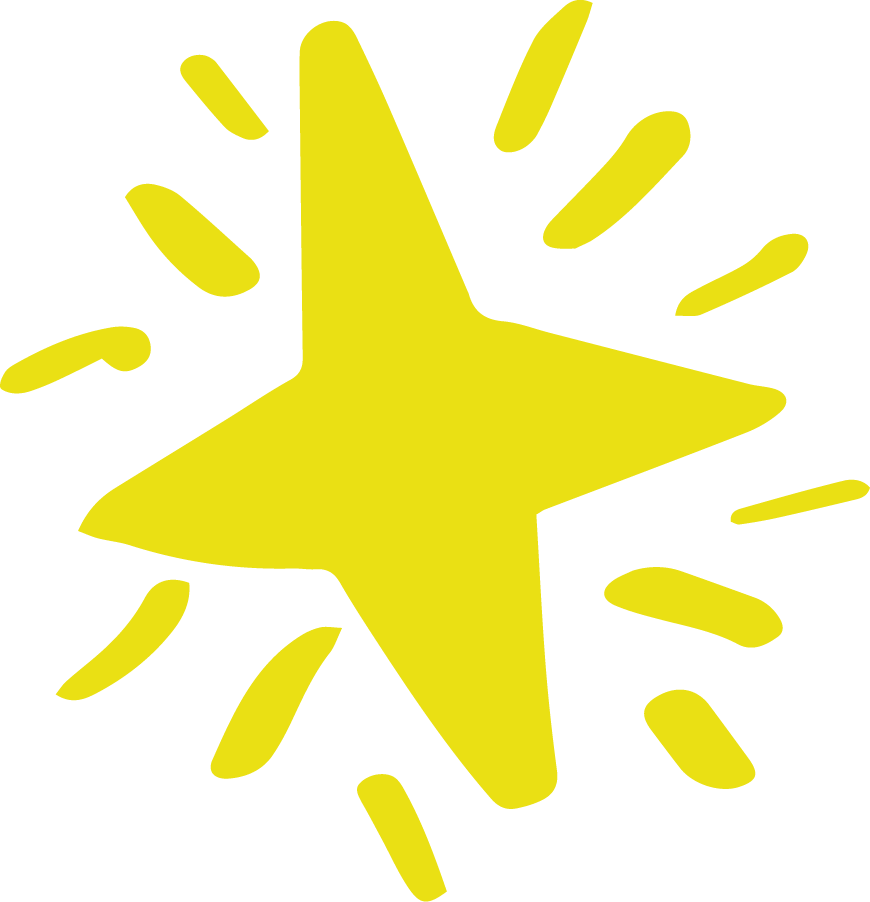 Through all the accidents, Stéphane explains what is happening to him by saying: "I am dyspraxic, I do not calculate my strength". He then adds: "It's an alteration of the communication between the brain and the body, the two work very well, but not together!" Despite his very tumultuous life, he is not discouraged and does not consider this a handicap.
Share This Story, Choose Your Platform!